<![if !vml]>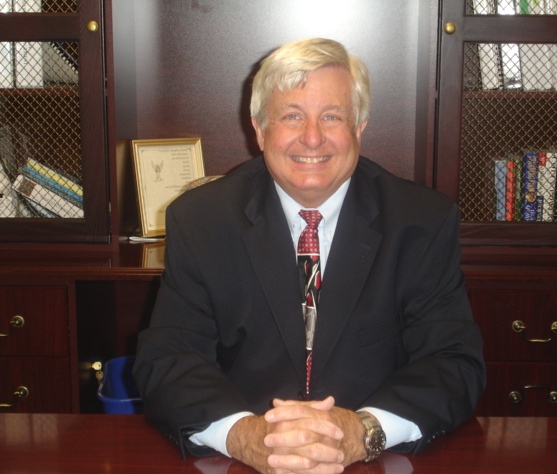 <![endif]>Joe Bain
Former Lakeway Mayor
Click Here for My BLOG
---
Since moving to Lakeway in 1988, my family and I have enjoyed being a part of the Lakeway "family". I am co-founder of the non-profit corporation that purchased and has managed the Airpark since 1995. I have served as a City Council Member for 6 years before becoming Mayor in 2015
I was appointed to the Economic Development committee by Mayor Charles Edwards and I have been a member of the City Building Commission for 4 years, the last year of which as an alternate. You might have seen me taking pictures at the Fourth of July Parade as Official City Photographer. I have also worked with the "Breakfast with Santa" program for several years.
Born in Houston and raised in Pearland, Texas, I attended Alvin Junior College and University of Houston before starting my career with Southwestern Bell Telephone in the communications industry. That evolved into assignments in the computer industry with AT&T in the mid 80's when I was selected to attend specialized training at M.I.T. which enabled me to transfer to Austin in 1988 to oversee the department that managed and administered the AT&T computer systems in Austin. After retiring from AT&T in 1996, I went to work again for Southwestern Bell where I again retired in 2001 as head of Special Services in Austin.
My wife Nancy and I have enjoyed our time in Lakeway and have raised our two children here. Our daughter and grandson currently live in Austin and she is graduating from Texas State in May. Our son lives in Lakeway and is attending ACC here also.