Mary Ann & Bill Marquis
To the Editor: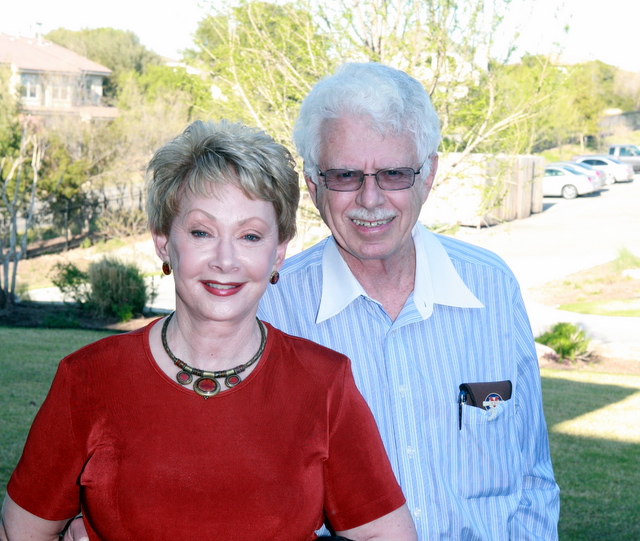 Once again, we, the citizens of Lakeway, have the opportunity to elect representatives who will serve on the Lakeway City Council for the next two years. It is vitally important that we elect representatives who best reflect our views for the future of Lakeway during this time of rapid growth.
Fortunately, we have an outstanding candidate in Joe Bain who has been a long time resident of Lakeway, and who is very familiar with the issues which affect Lakeway residents. Joe's volunteer achievements include having been a city building commissioner, and a founding member and director of the Lakeway Airpark. He has also completed the Lakeway Police Academy and has championed our police department. Joe and Nancy are members of the Lakeway Church, and Joe is also involved in city activities such as Breakfast with Santa, and is a past member of the Economic Committee.
Joe Bain worked 32 years for Southwestern Bell, much of that time in upper management. He was in charge of budgets and computer services for the entire south Texas area, ensuring that he has a good understanding of management and finance. This expertise is extremely important due to the continuing expansion of Lakeway.
During the 15 years that we have known Joe Bain, we have found him to be a man of intelligence and integrity. We believe that Joe will be aware of revenue and expenses and work to keep our taxes low, and that he will focus on city service priorities including police and ordinance enforcement. Having been a volunteer for many years, he will also support our volunteer force.
Joe Bain is highly qualified to serve on the City Council of Lakeway, and will work in that capacity to represent all of the citizens of our city in the betterment of our community. it is for those reasons that we ask you to cast your vote for Joe Bain for Lakeway City Council.
Mary Anne and Bill Marquis
Lakeway